Properties For Sale In Soller & Deia Mallorca - Soller Real Estate
Best Selection Of Fincas In Soller, Apartments in Port de Soller, Villas in Deia, Houses in Fornalutx And Biniaraix.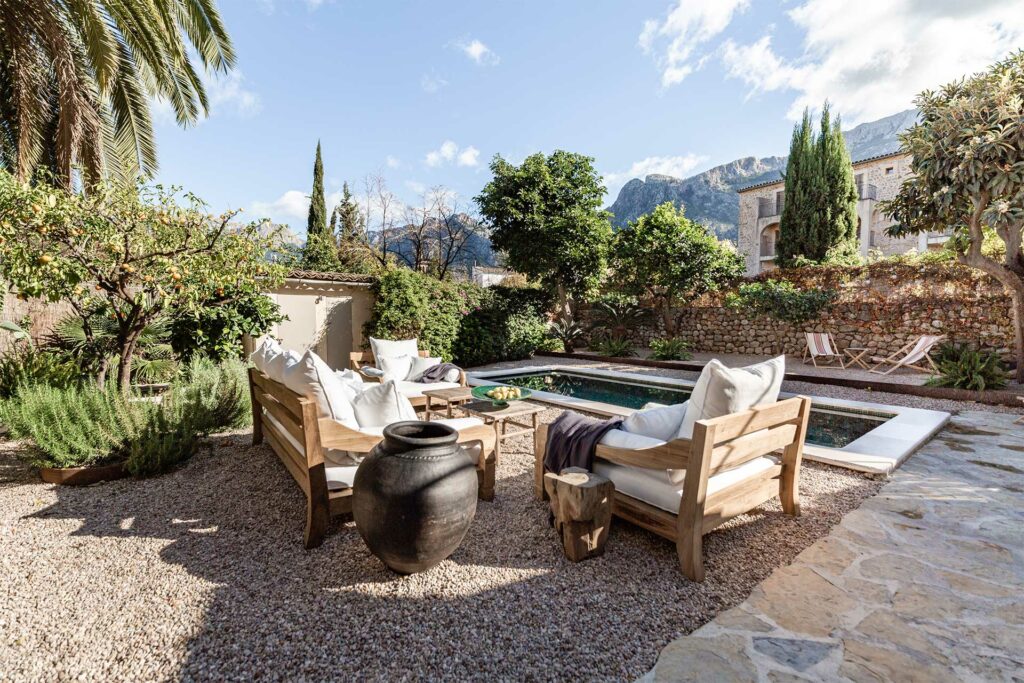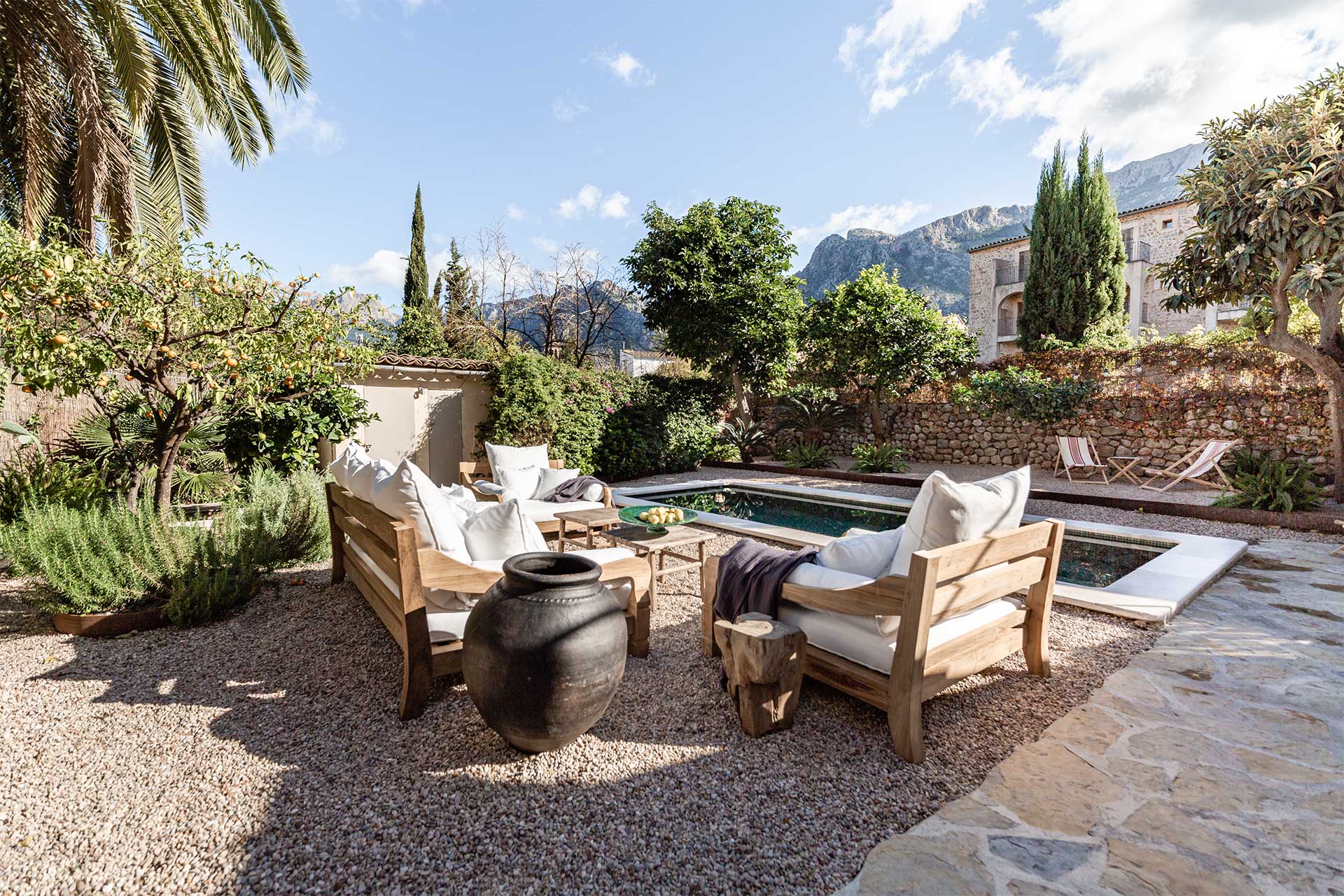 Beautiful Townhouse in Soller's heart of town
Highlight Property
Beautiful Townhouse in Soller's heart of town
Soller
Many are looking to buy a traditional townhouse in soller. There is very little supply of properties in town. Therefore when such a property comes on the market, this is an opportunity that no-one can miss. Es jardi de sa volta is located in a street of Soller called "Sa Volta Piquera", a cosy, private…
€ 2.295.000
We offer exclusive properties for sale on northwest Mallorca. Property for sale in soller, fornalutx, port de soller, deia and more
Property for Sale in Soller, Port de Soller, Fornalutx & Deia Mallorca
Nice greetings from Soller Properties. We are the most reputable real estate agents in Soller. With more than 15 years of experience in the property market in west Mallorca. Soller Properties offers top quality and well priced properties in Mallorca West. Buy a property in Soller, Fornalutx, Biniaraix, Port de Soller and Deia. Our experts will help you to find your dream holiday home or permanent home in the Soller Valley and Deia.
​Mallorca is since the last 10 years a very popular destination for people looking to buy a home. Mallorca's infrastructure is second to none. The island is well connected with convenient flight routes and regular car ferries. Mallorca boasts of a stunning landscape with its predominant mountain range "La Tramuntana". The Tramuntana (World Heritage site by UNESCO) runs from the southwest to the northeast of the island.
Port de Soller is the ideal location for families and nature enthusiasts alike. Port de Soller has sandy beaches, cafés, fashionable boutiques and fantastic restaurants. Since early 20th century Soller is trading its citrus production with France. In 1912, Soller developed and opened the train line. The vintage train connects still today Soller and Palma de Mallorca. The streets of Soller are full of character and charm. Soller is a traditional town with authentic gastronomy and an enviable lifestyle.
Soller Properties Team will assist you in finding your dream home in Soller and its region. If you are looking to buy a family home with easy drive to the most reputable international schools. If it's more like an apartment or a townhouse in the heart of Soller. A villa in Deia ora finca in Fornalutx. A villa with sea views in the Port of Soller (Port de Soller). We have what you are looking for!
Voted Number 1 Agent In The Valley

Free Registration
No Hidden Fees
Get access to the most exclusive listings in the Soller Valley and the Tramuntana

Backed up with a team working for over 15 years in Mallorca

We do collaborate with the most reputable agencies in the area
Register For Free To See Our Off-Market Portfolio
Many property owners opt for discretion when selling their property. Access our off-market portfolio by registering here.
Mallorca Property, Lifestyle and Information