Property Management Soller
Exclusive service for homeowners in Soller Mallorca, property management soller. We offer a fully customised property management service for your property.
With Soller Properties Management service, you will have access to a wide range of services:
Key holding service
Regular check on property
Mail vetting and emptying of mailbox
Use of our 24/7 maintenance team for repairs
Monthly account emailed detailing all charges
Pool & garden maintenance service
Cleaning and laundry services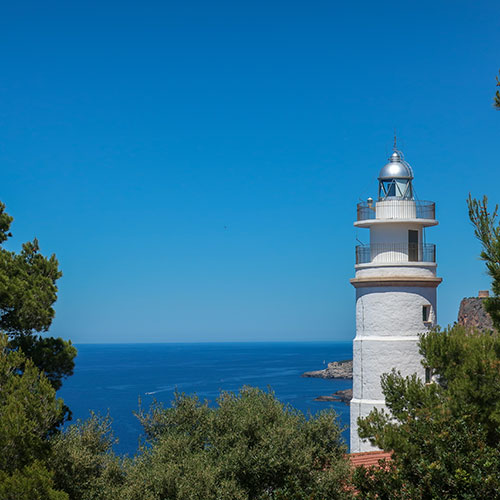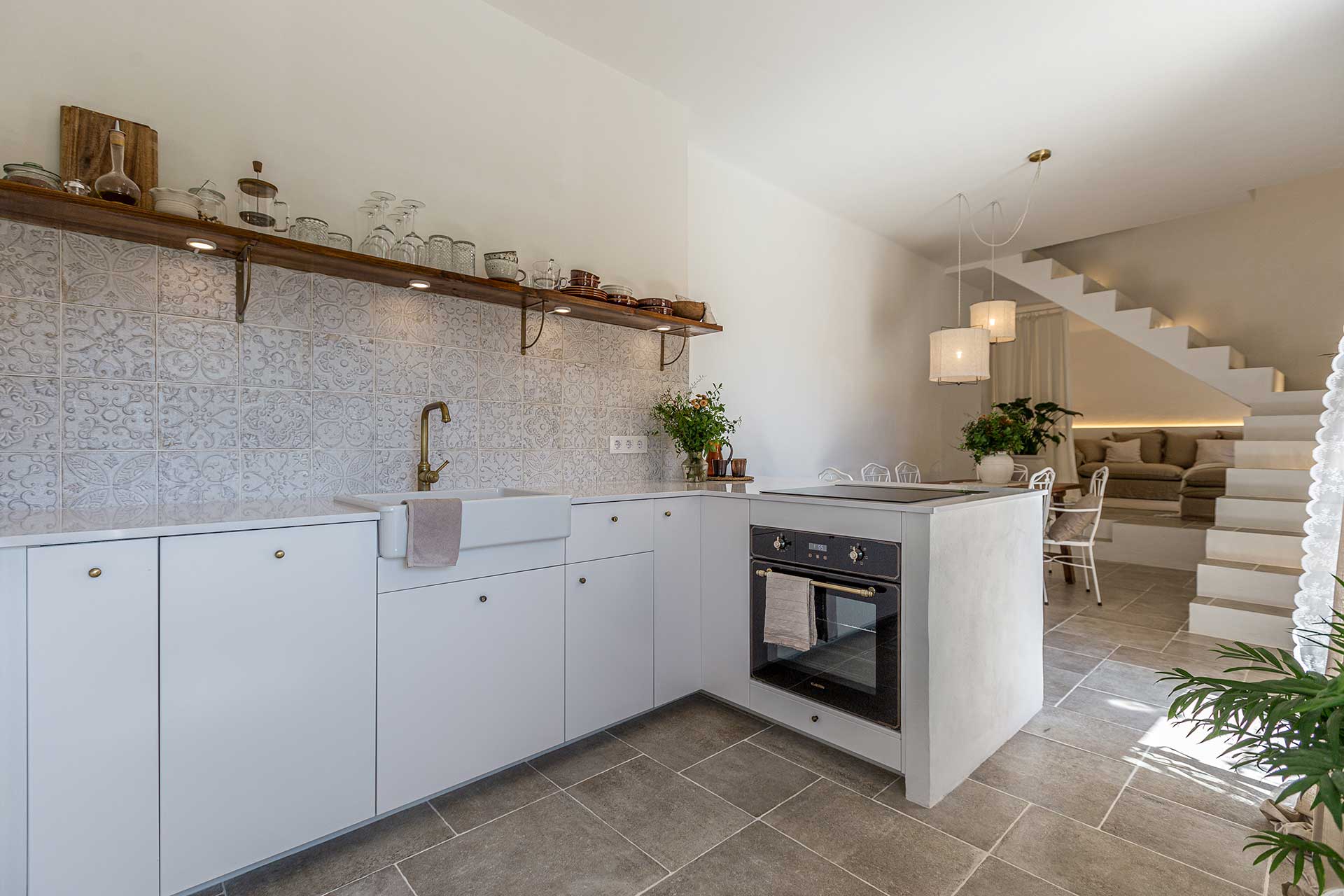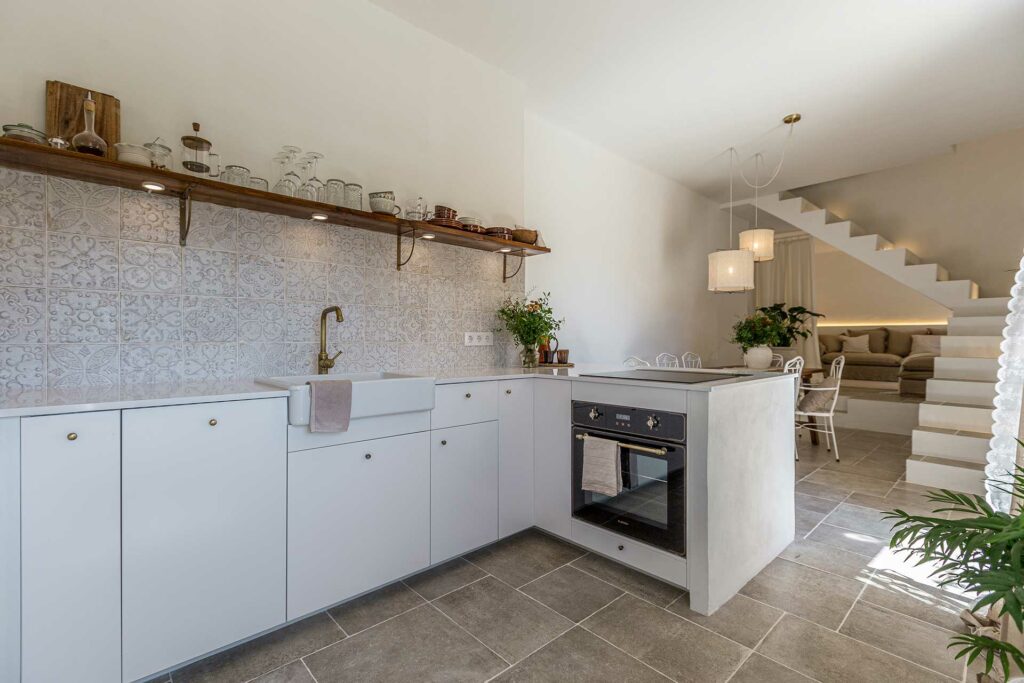 At Soller Properties we like to give our clients an all-round service, even after the property purchase. We realise that most new property owners do not speak the local language. They often need help with other matters revolving around the general up-keep of their new property in Soller. Therefore they need a reliable property management, property concierge service in Mallorca.
Most of our new property owners are not in permanent residence and no matter how secure their Soller properties may be, a property still needs maintaining on a regular basis. So they truly enjoy their holidays when visiting Mallorca. To make sure that everything is working smoothly and that it is in perfect condition when they or their families and friends come over for their holidays. Soller has a specific climate and villas or fincas need a regular maintenance.
Inexpensive Property Management Services
Our property management team will find immediately any potential issues even before they can develop and cause any major damage into your property.
While you are away, our team of professionals and experts will do regular checks in your property with random checks on appliances, electric installation and plumbing. All equipment will be checked every month, i.e dish-washer, air conditioning, washing machine, central heating…
All access doors, gates, fences will have a regular check too. Pest control will be done also each month.
The climate on Mallorca has a major influence on the condition of your villa, apartment or finca in Soller. Indeed the humidity can reach up to 95% during the winter months and a property that is not aired or dehumidified regularly can develop ugly problems such as flaking paint, unpleasant odours dampness and mould.
During your absence especially in autumn and winter, the island gets very heavy rains that cause damages to the gardens and inside the properties. During the summer months, especially at the end of September the island gets covered by red dust from northern Africa and extensive pollen dust in Spring. Our team onsite will clear these imperfections so your pool is spotless when you arrive to your home to spend your holidays.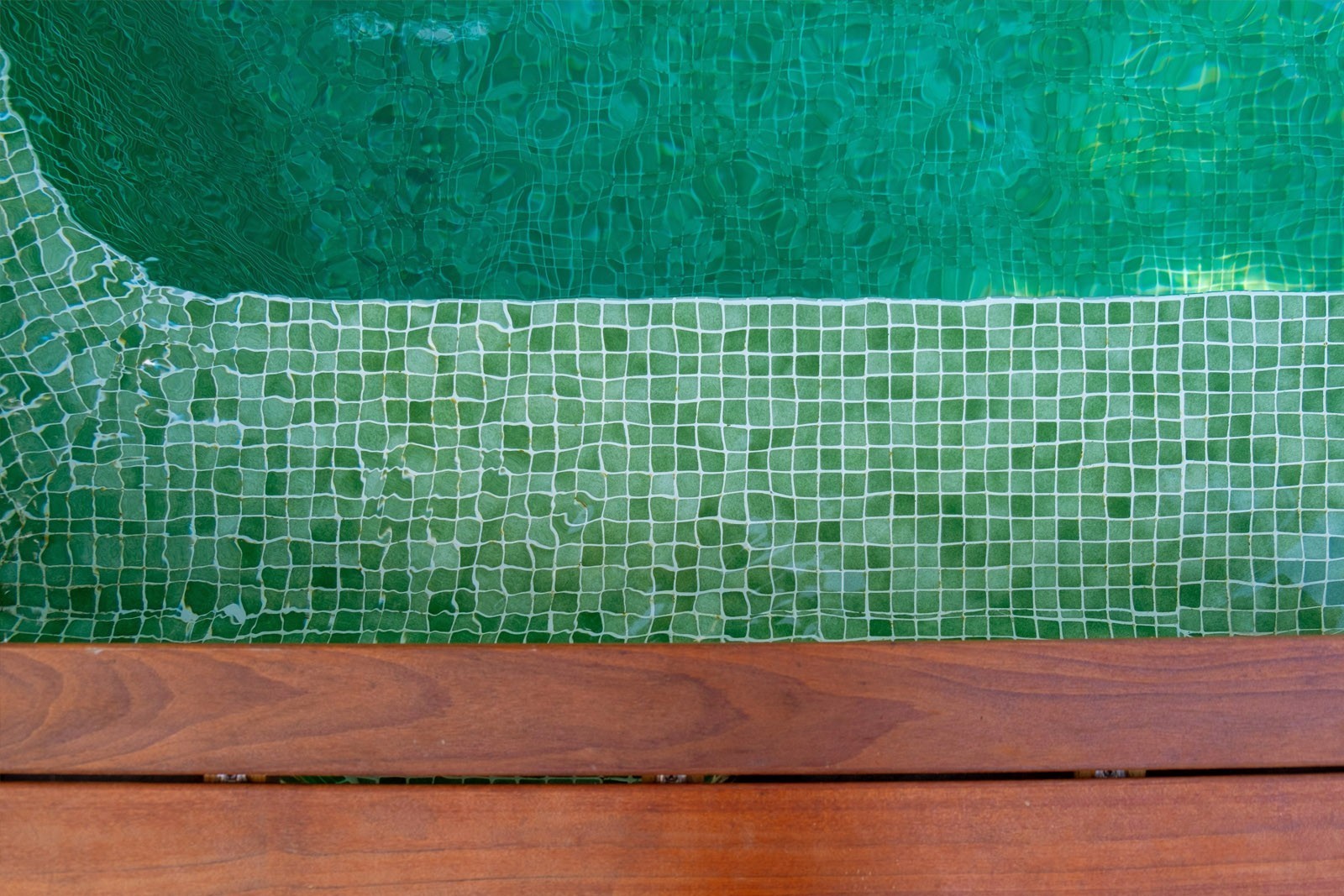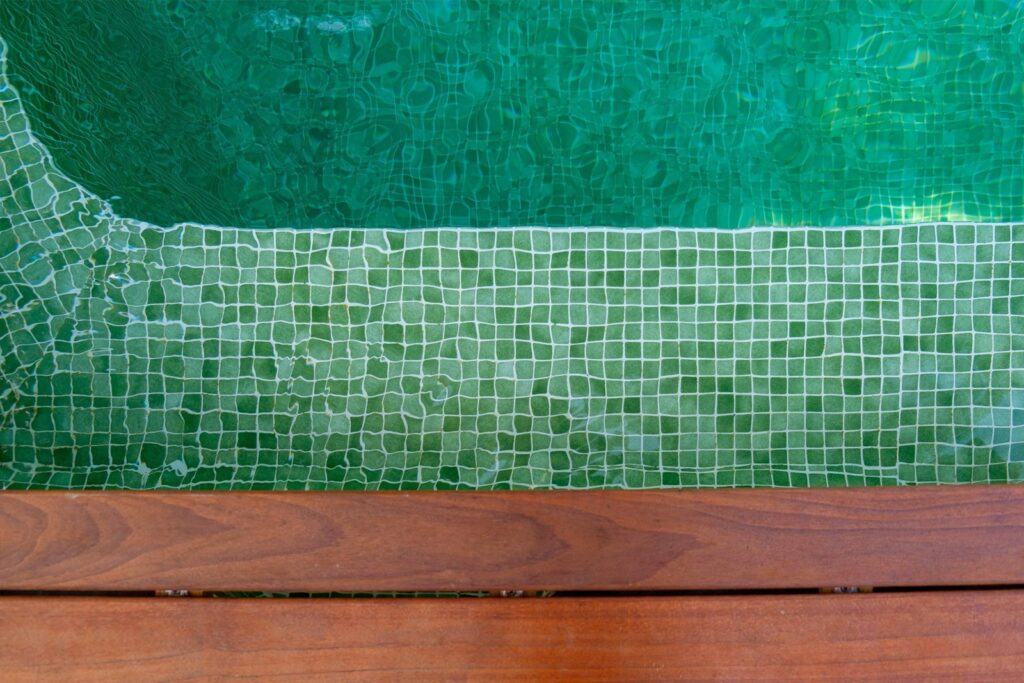 24/7 Property management service
Our home owners benefiting from our exclusive property management service can contact us 24/7 to solve any technical issues in their homes. Being residents of Soller Valley for over 10 years we will help you with any possible problem and even recommend the best restaurants to visit in Soller and Port de Soller.
Our property management clients want to enjoy and relax while on the island. They do not want to start working when they arrive to their villa. With a simple idea to relax and enjoy their time. Before their arrival we bring the essentials to their fridge such as a bottle of milk, some water, the first breakfast items…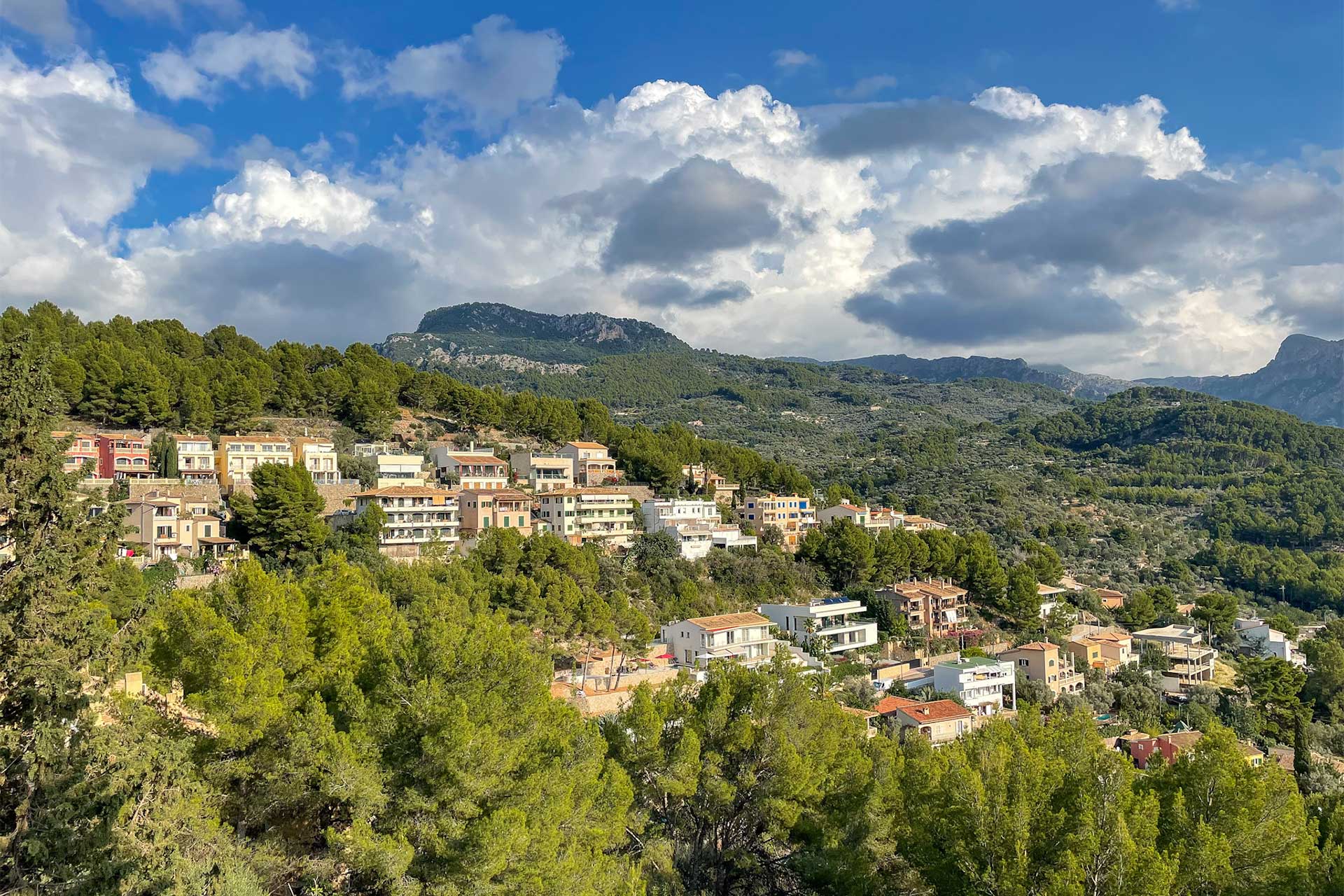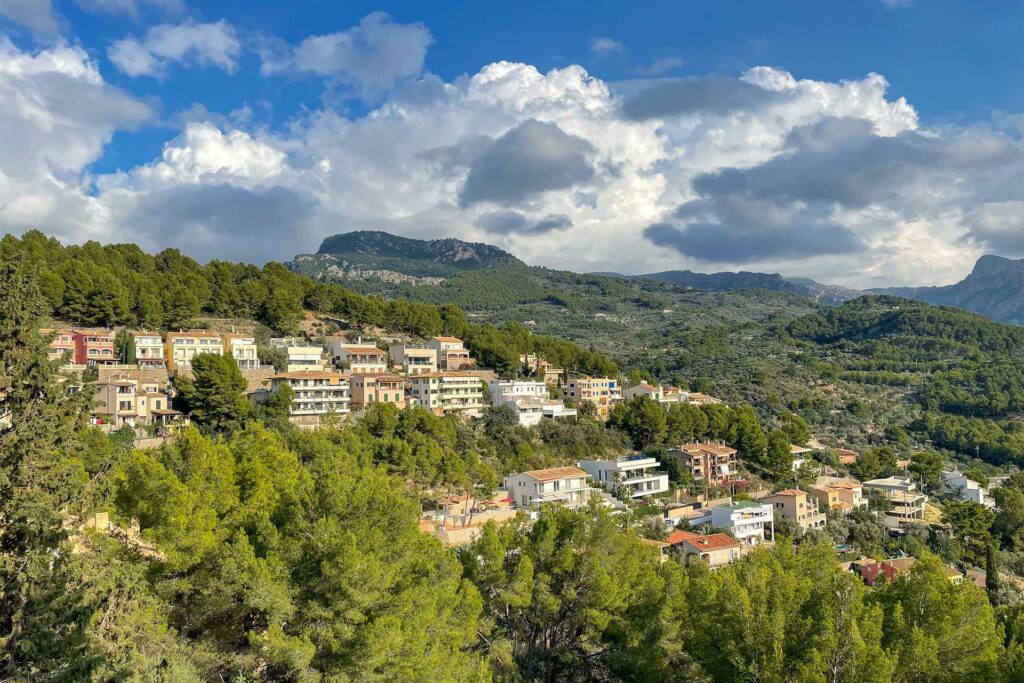 Property Concierge Services in Soller Mallorca
You bought a finca in Soller and need to find a place to park your car, perhaps the car you bring from your country needs new registration plates. Also you need to buy a tumble dryer. You need extra electrical sockets to plug your printer. Your internet does not work efficiently and need some amplifying stations on the upper floors. The pool gets green and you need someone to look after it?
Our property maintenance and property concierge services cover all the issues and make your time in Mallorca a relaxing, hassle free holiday.
We will help you to stage your property and release into the holiday rental market. We work with the most reliable professionals in Soller Valley.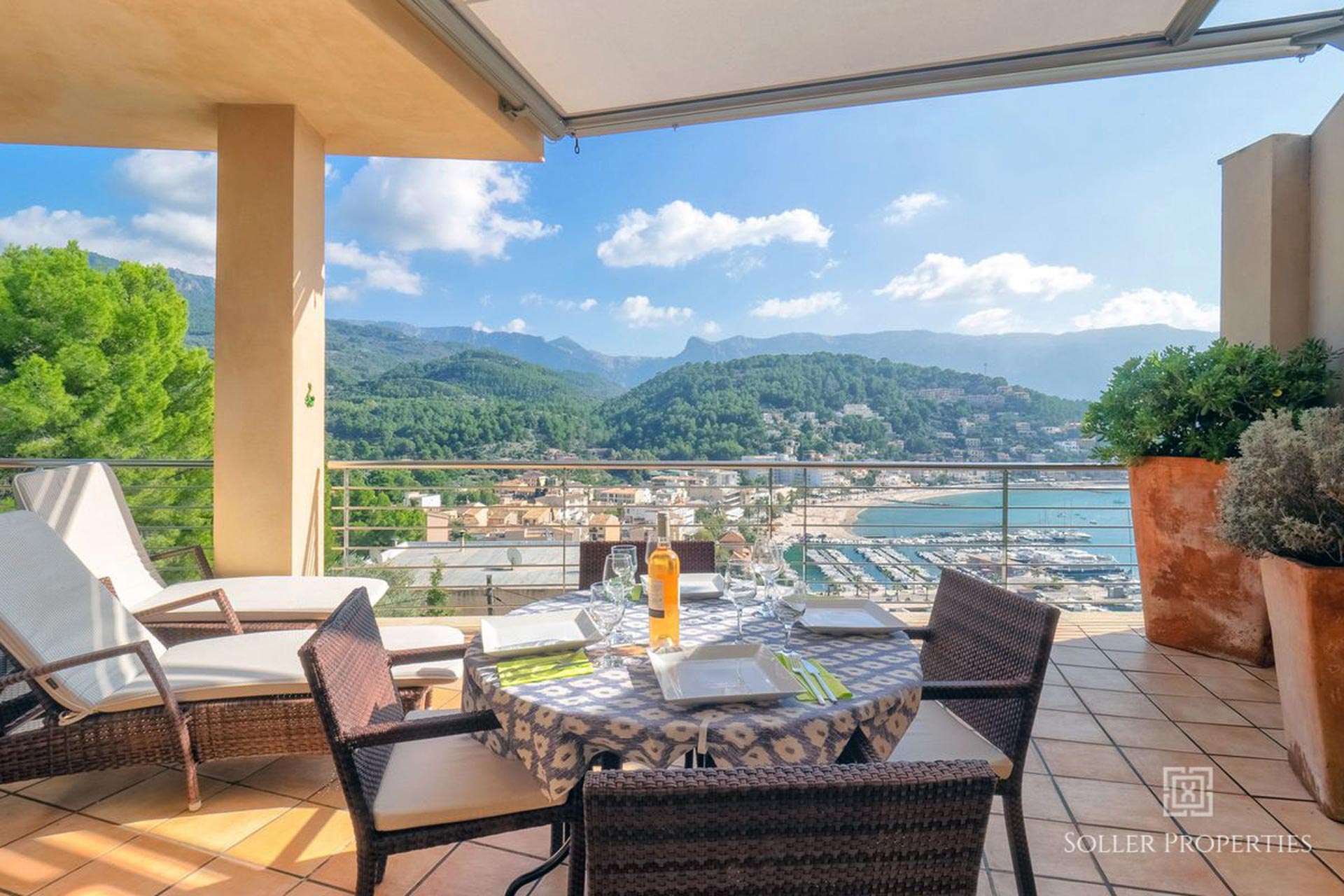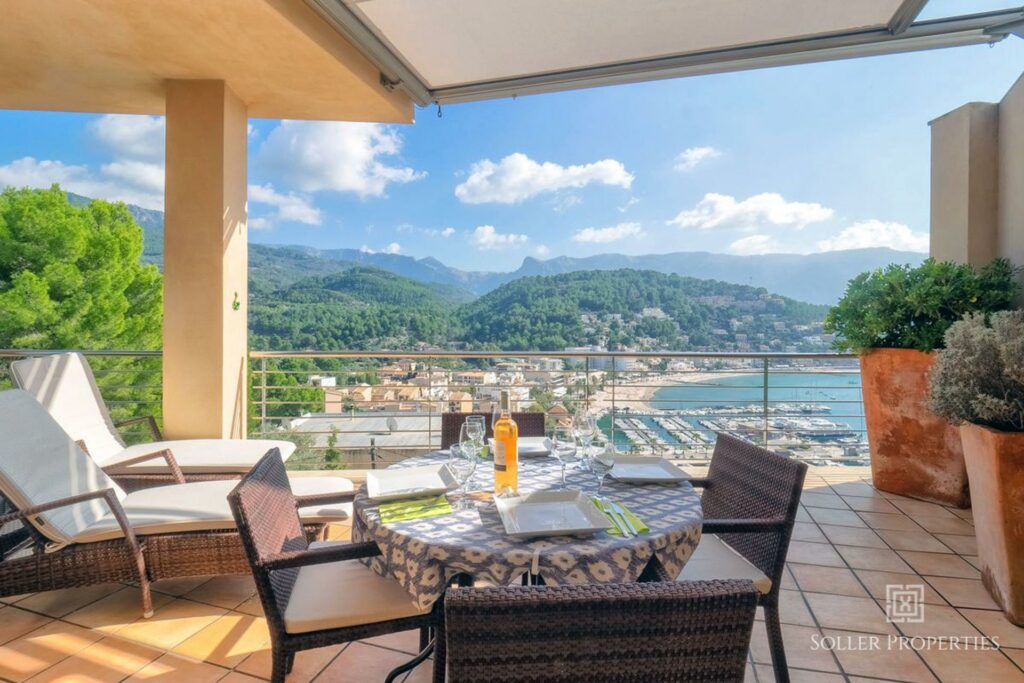 Get in touch with our Soller property management team for a free quote
Contact us for a property management free quote
We will contact you shortly and discuss your property management needs. You just need to register here.