Project Management Services
At Soller Properties & Design, we understand that turning a property into your personal oasis requires not only finding the right property but also expert project management. With our comprehensive project management services in Mallorca, we ensure that every aspect of your renovation project is handled with meticulous attention to detail and professionalism.
With over 15 years of experience in Mallorca, our team has developed strong relationships with reputable contractors, suppliers, and artisans on the island. This network of trusted professionals allows us to assemble a skilled team that is perfectly suited to your specific project requirements.
We take a personalized approach to project management, beginning with a thorough understanding of your vision and design preferences. Our talented design collaborating teams will collaborate with you to develop a tailored concept that reflects your unique style and enhances the property's potential. We pay careful attention to maximizing functionality, optimizing space, and creating a harmonious balance between aesthetics and practicality.
Budgeting and cost control are key components of our project management services. We understand the importance of managing costs without compromising on quality. Our team will work closely with you to establish a comprehensive budget, providing transparency and ensuring that your renovation stays within your desired parameters.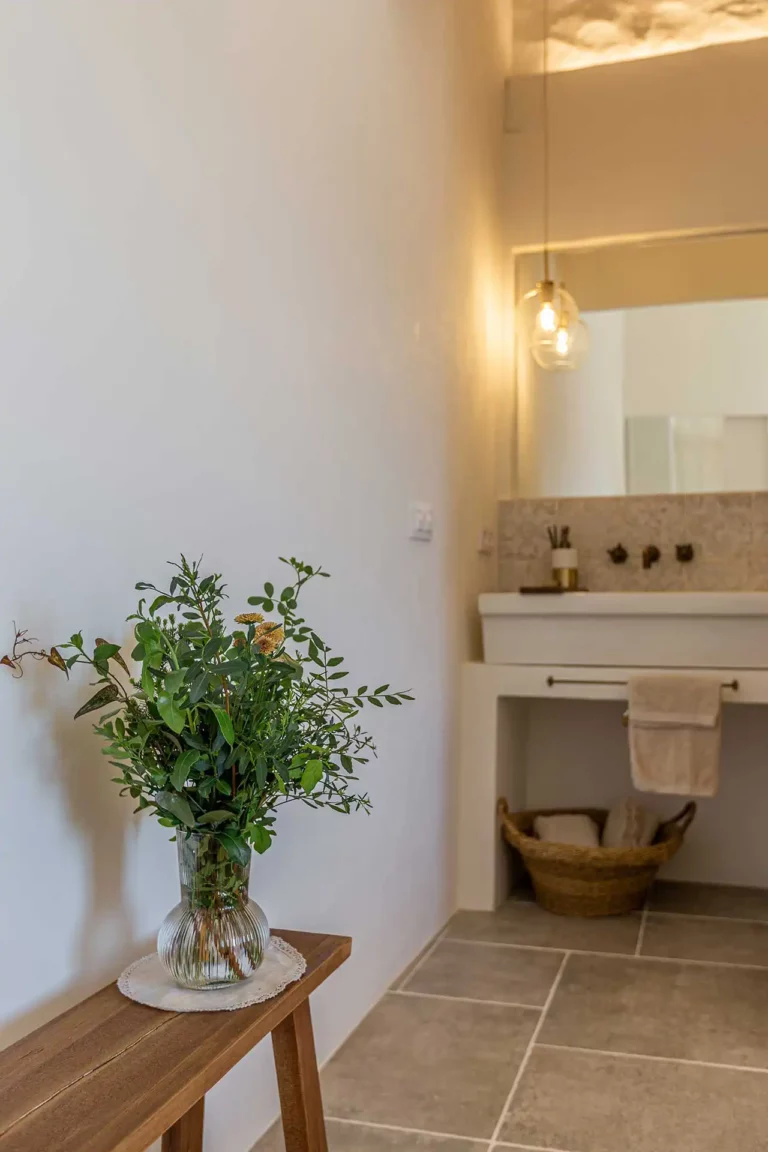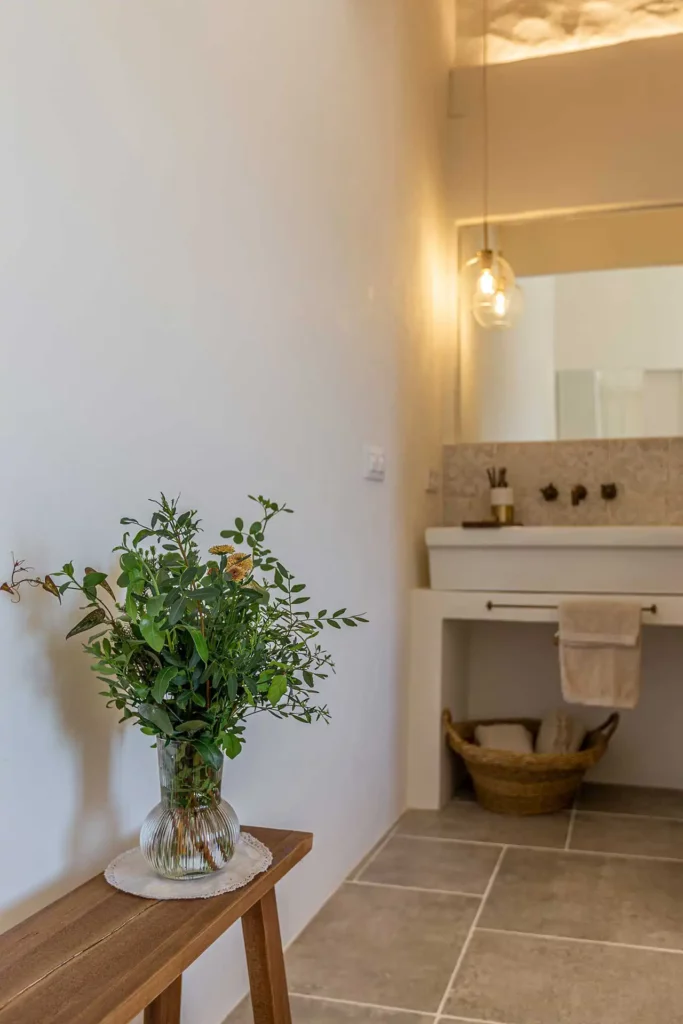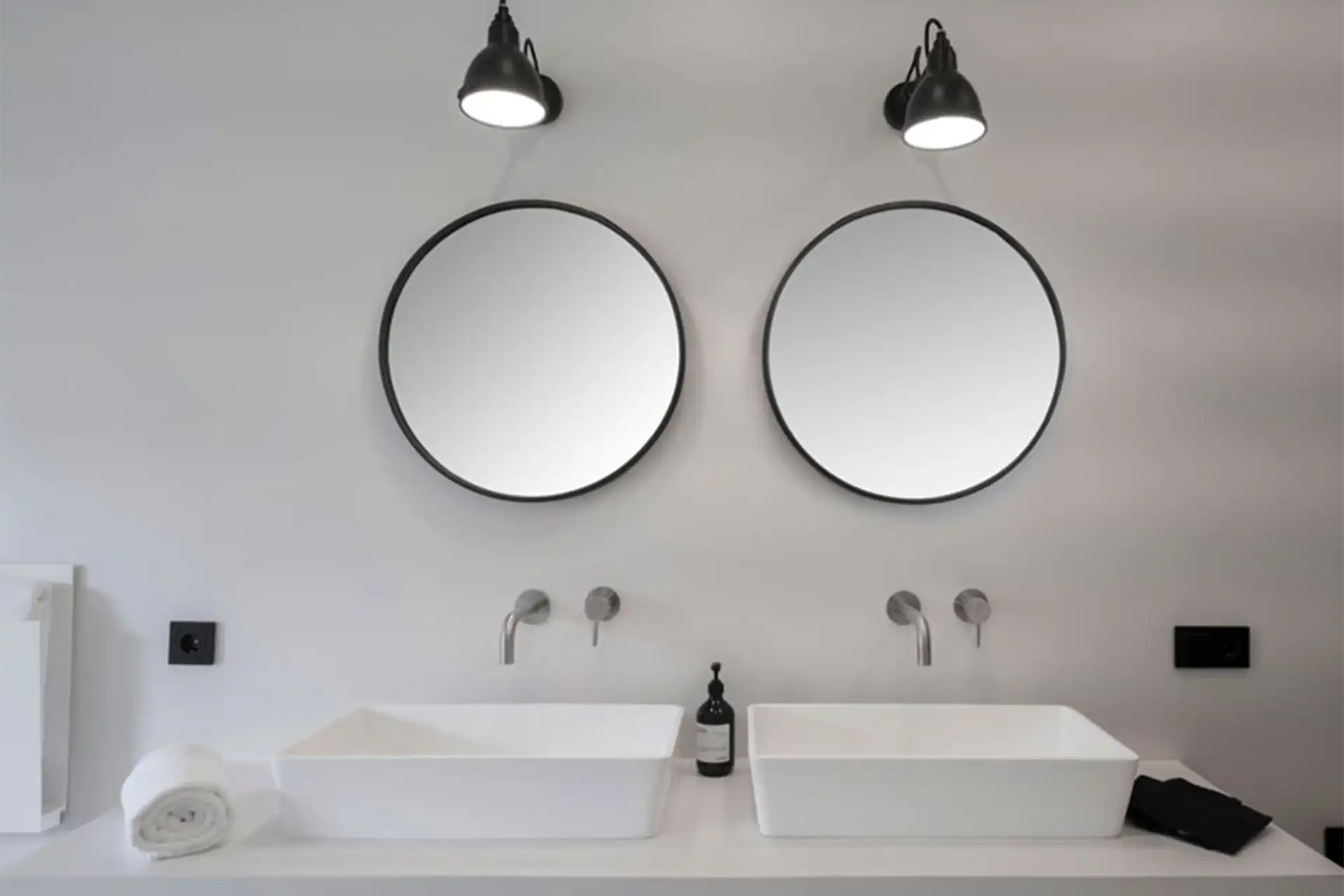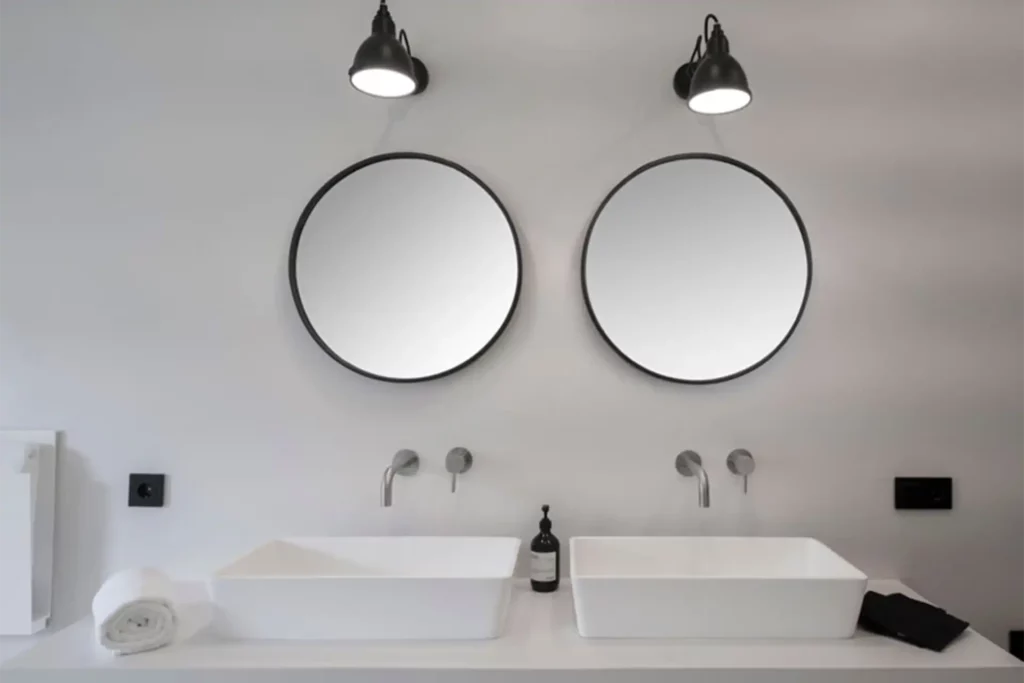 As your dedicated project manager in Mallorca, we take the stress out of coordinating multiple contractors and suppliers. We oversee the entire process, from contractor selection and scheduling to regular progress updates and quality control. Our goal is to ensure that your project is completed on time, within budget, and to the highest standards of craftsmanship.
With our extensive experience in Mallorca's real estate market and project management, we are well-equipped to handle even the most complex renovation projects. Whether you're transforming a historic finca, revitalizing a coastal villa, or modernizing a townhouse, we have the expertise to bring your vision to life.
When it comes to your property renovation, employing professional project management services offers numerous advantages that can streamline the process and ensure a successful outcome. Here are some key benefits of using our project management services:
Efficient Coordination in project
Managing a renovation project involves juggling various contractors, suppliers, and timelines. Our project management team takes on the responsibility of coordinating all aspects of the project, ensuring seamless communication and efficient workflow. This saves you valuable time and effort while minimizing the risk of miscommunication or delays.
Our project managers have extensive experience in the construction and renovation industry. They possess in-depth knowledge of building codes, regulations, and best practices. This expertise allows them to make informed decisions, provide valuable insights, and ensure that your project adheres to the highest quality standards.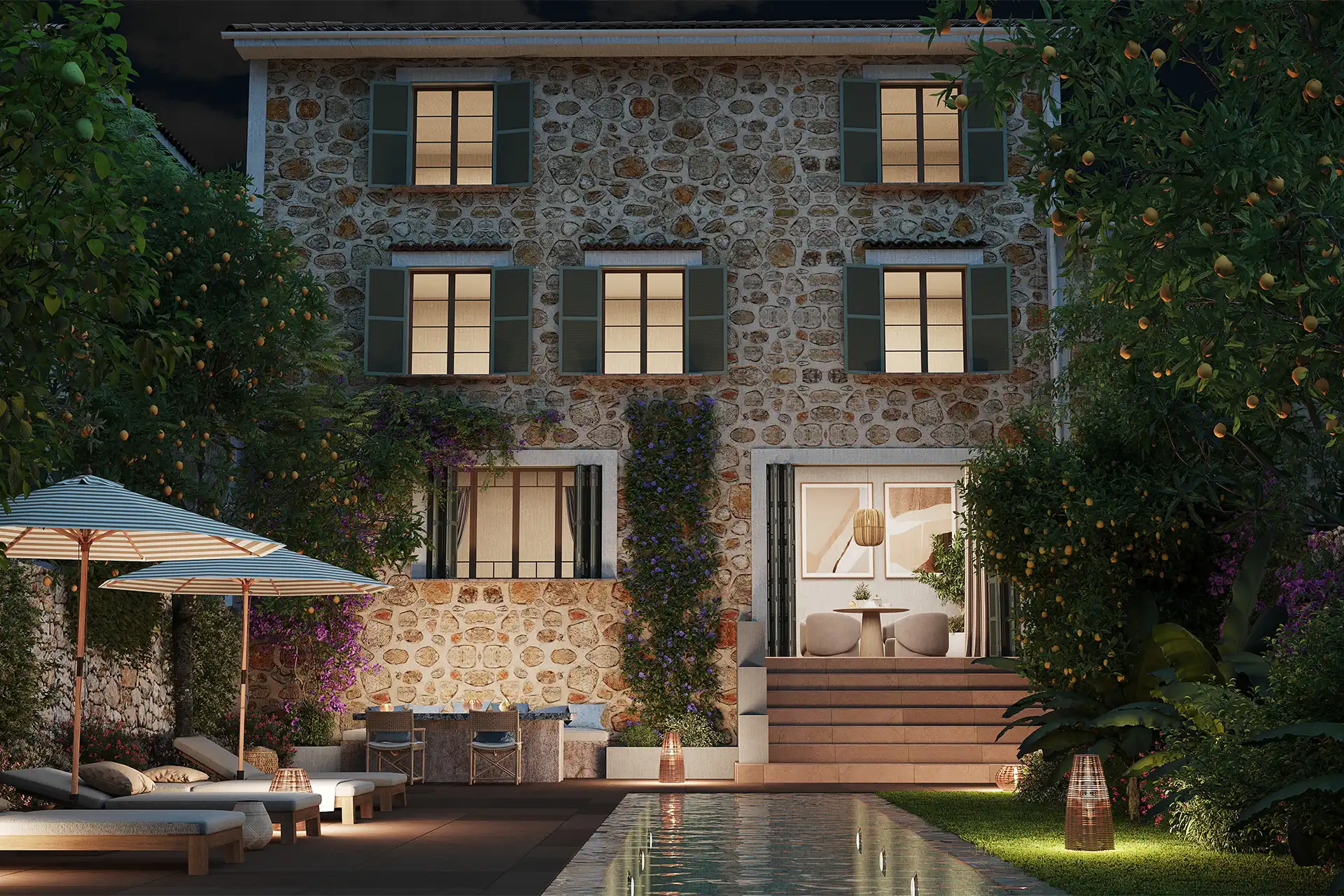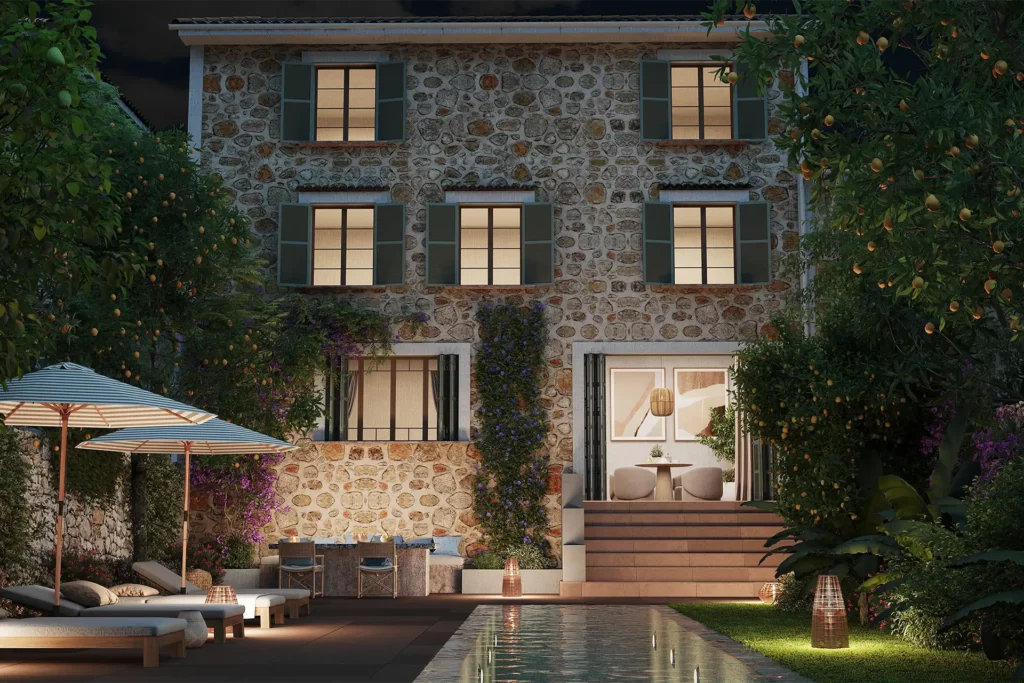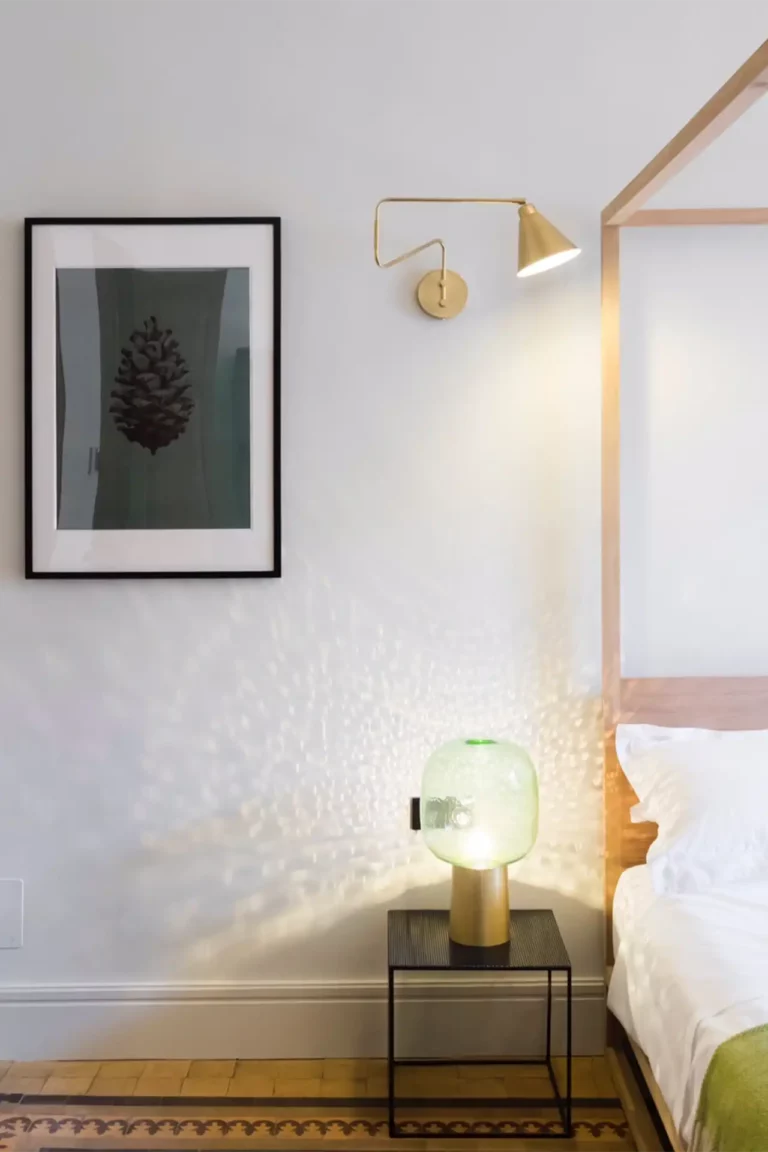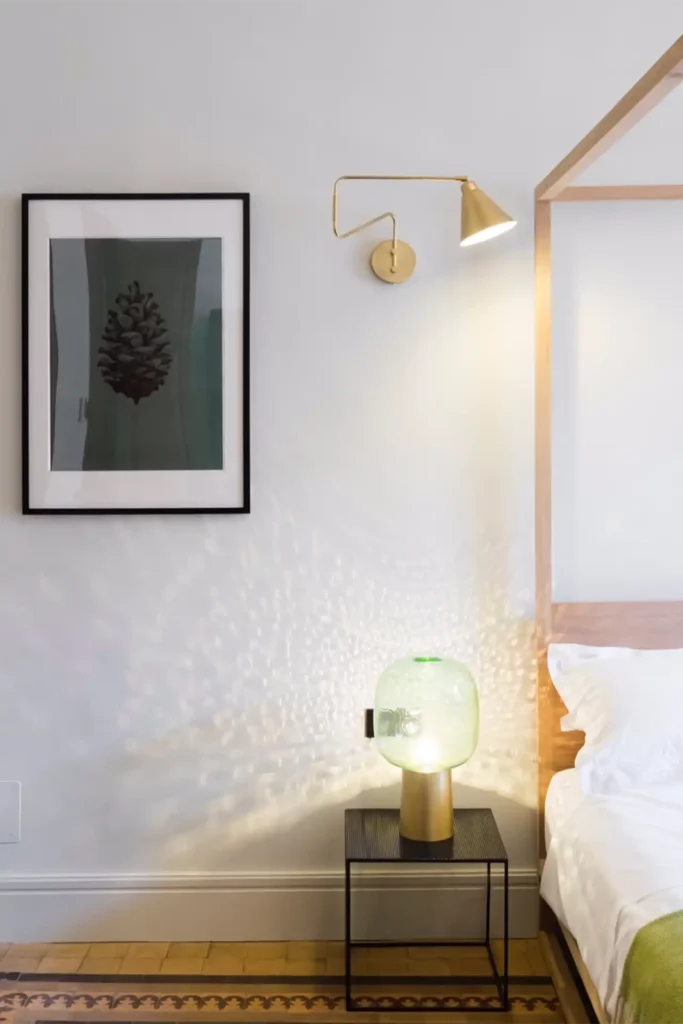 One of the primary concerns during any renovation project is maintaining control over costs. Our project managers work closely with you to establish a realistic budget and develop a comprehensive cost management plan. They monitor expenses, review quotes, and make informed decisions to keep the project within budget without compromising on quality.
Time is of the essence in any renovation project. Our project management team develops a detailed timeline and schedule, ensuring that each phase of the renovation is carefully planned and executed. By closely monitoring progress, anticipating potential delays, and addressing any issues promptly, we keep your project on track and minimize unnecessary downtime.
With our project management services, you can expect exceptional quality and craftsmanship. Our team maintains rigorous quality control throughout the renovation process, conducting regular inspections and ensuring that all work meets your specifications. We only work with reputable contractors and suppliers who share our commitment to delivering outstanding results.
Renovation projects can involve unforeseen challenges and risks. Our project managers are adept at identifying potential issues before they become major problems. Their experience and proactive approach allow them to anticipate and mitigate risks, ensuring a smooth and successful renovation journey.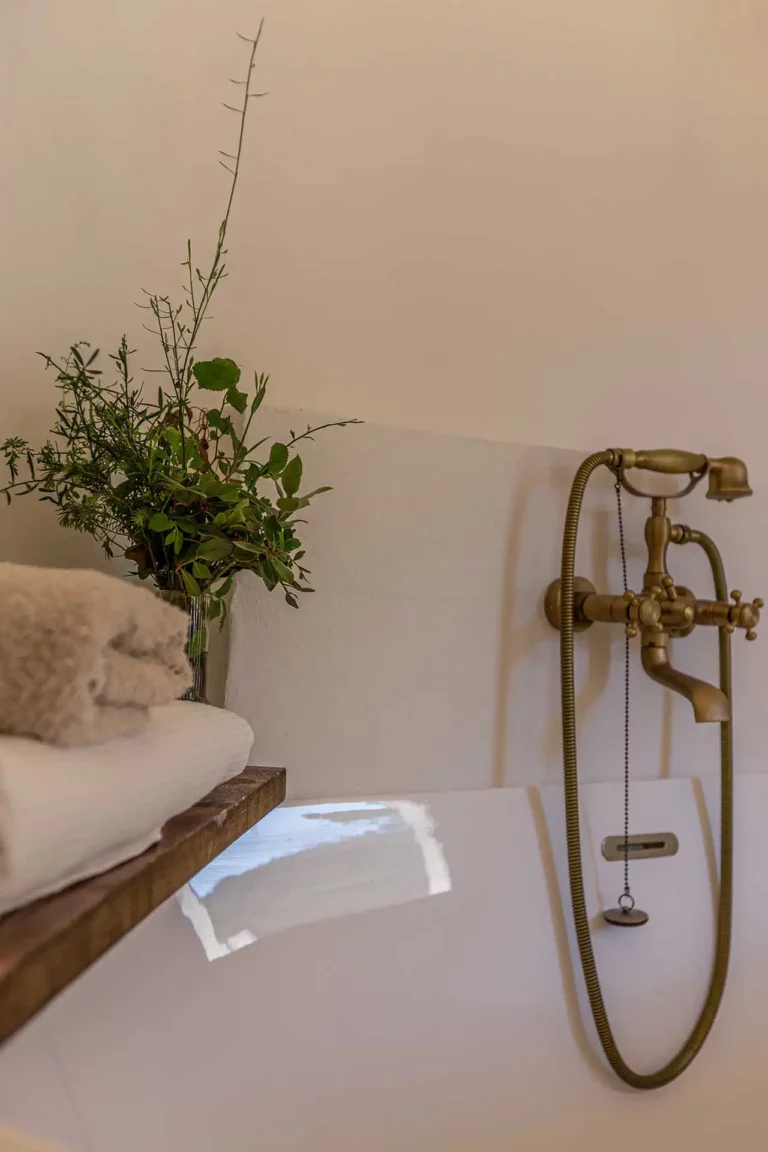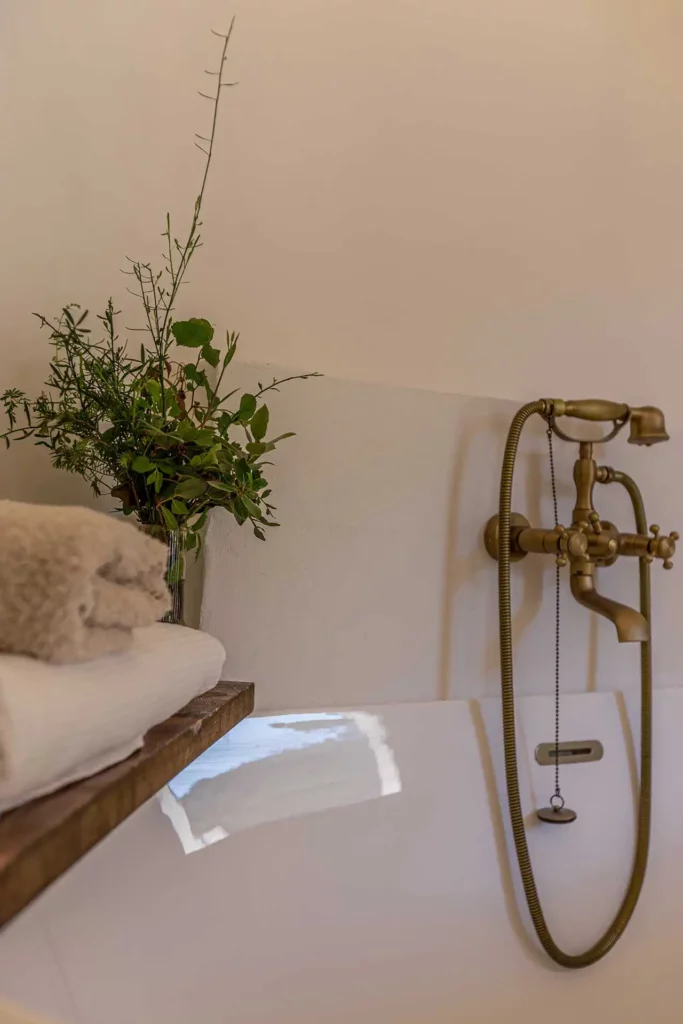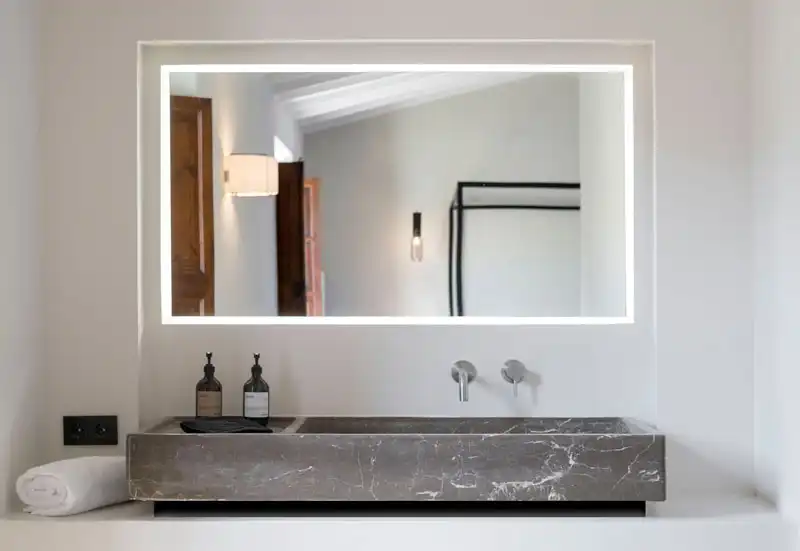 Dealing with multiple contractors and suppliers can be overwhelming and time-consuming. With our project management services, you have a dedicated point of contact who handles all communication, coordination, and problem-solving. This streamlines the process, reduces stress, and allows you to focus on other priorities while we manage the project.
Renovating your property should be an exciting and enjoyable experience, not a source of stress. Our project management services provide you with peace of mind, knowing that experienced professionals are overseeing every aspect of your renovation. From concept to completion, we handle the details, allowing you to relax and witness your vision come to life.
By using our project management services, you can maximize the efficiency of your renovation project, achieve exceptional quality, and enjoy a hassle-free experience from start to finish. Let us handle the complexities while you sit back and watch your property transform into the space of your dreams.
Choose Soller Properties & Design for a truly bespoke project management experience in Mallorca. Let us handle the intricacies of your renovation, allowing you to relax and enjoy the transformation of your property into your dream home.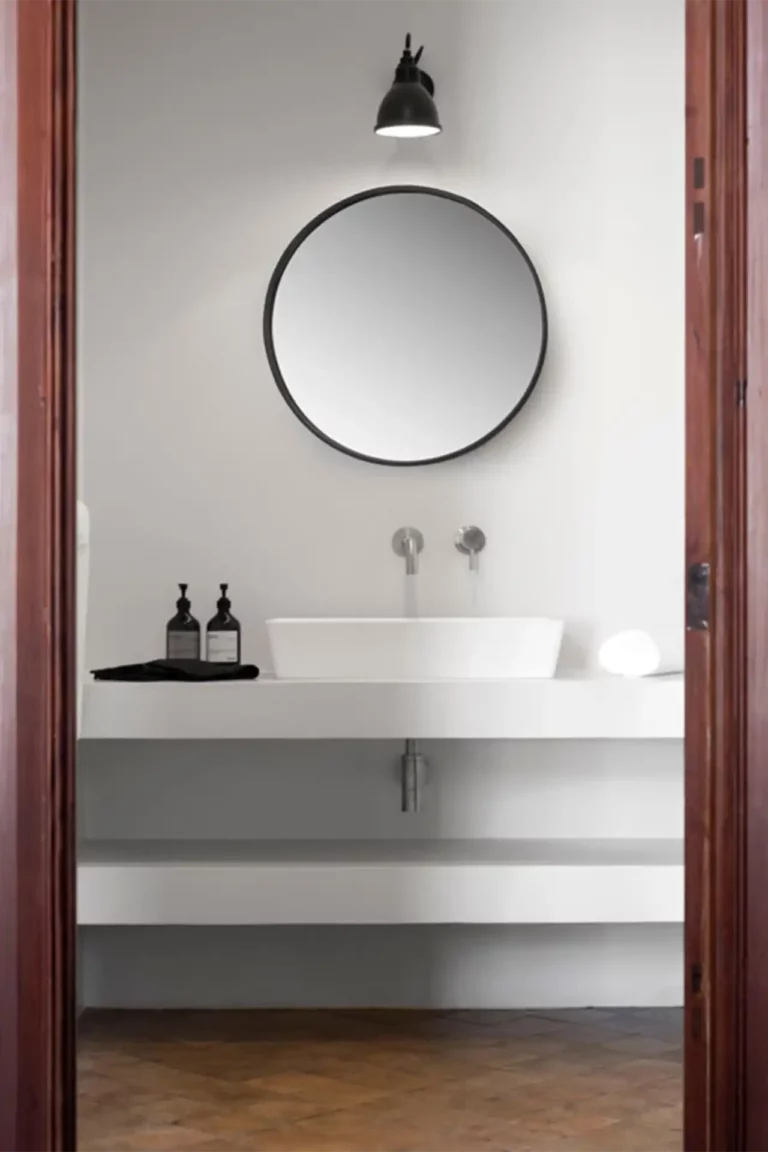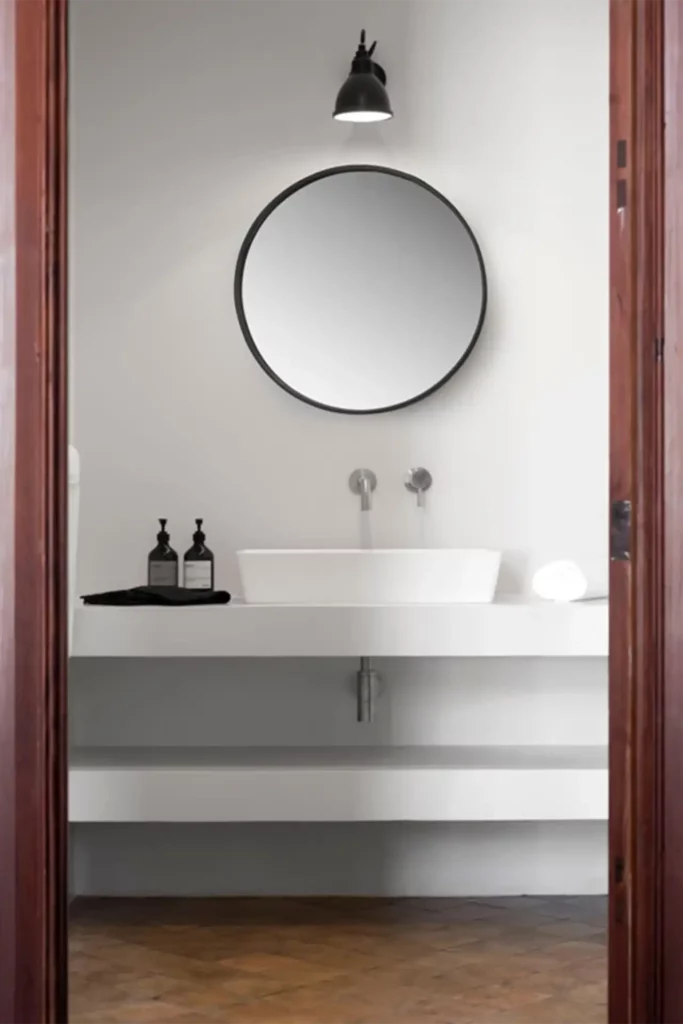 Contact us today to learn more about our comprehensive project management services in Mallorca.
We will contact you shortly and discuss your project management needs. You just need to register here.