Puerto de Soller Villa In Beachfront Location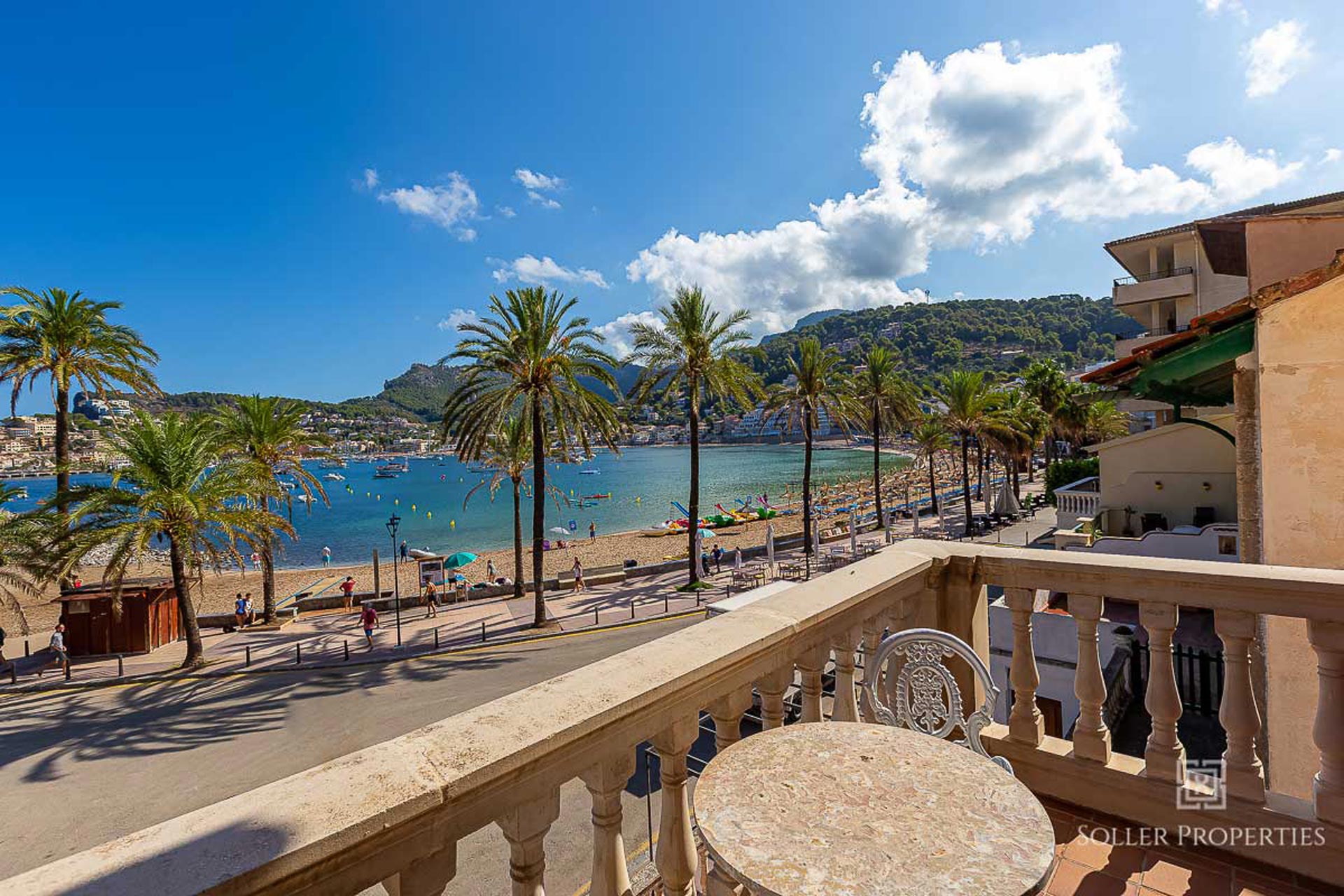 Beachfront Villa in Port de Soller for sale.
It is a very rare opportunity to find a property  for sale on the beach in Port de Soller.
This property built in 1940 makes an ideal family home. The traditional features of a Mallorca house are in every part of the house. The villa comes in 3 levels with a total of 7 bedrooms. 
Some refurbishing works were done in the past years to keep the property up to date with today's needs. Even an elevator is there.
A well sized garden is at the back of the property. The villa has a double garage and space for several cars in the back piece of land.
You are right on the beach with the promenade at your doorsteps. The lovely restaurants are around the property and the tram to Soller is a few minutes walk away.