Apartments For Sale In Port de Soller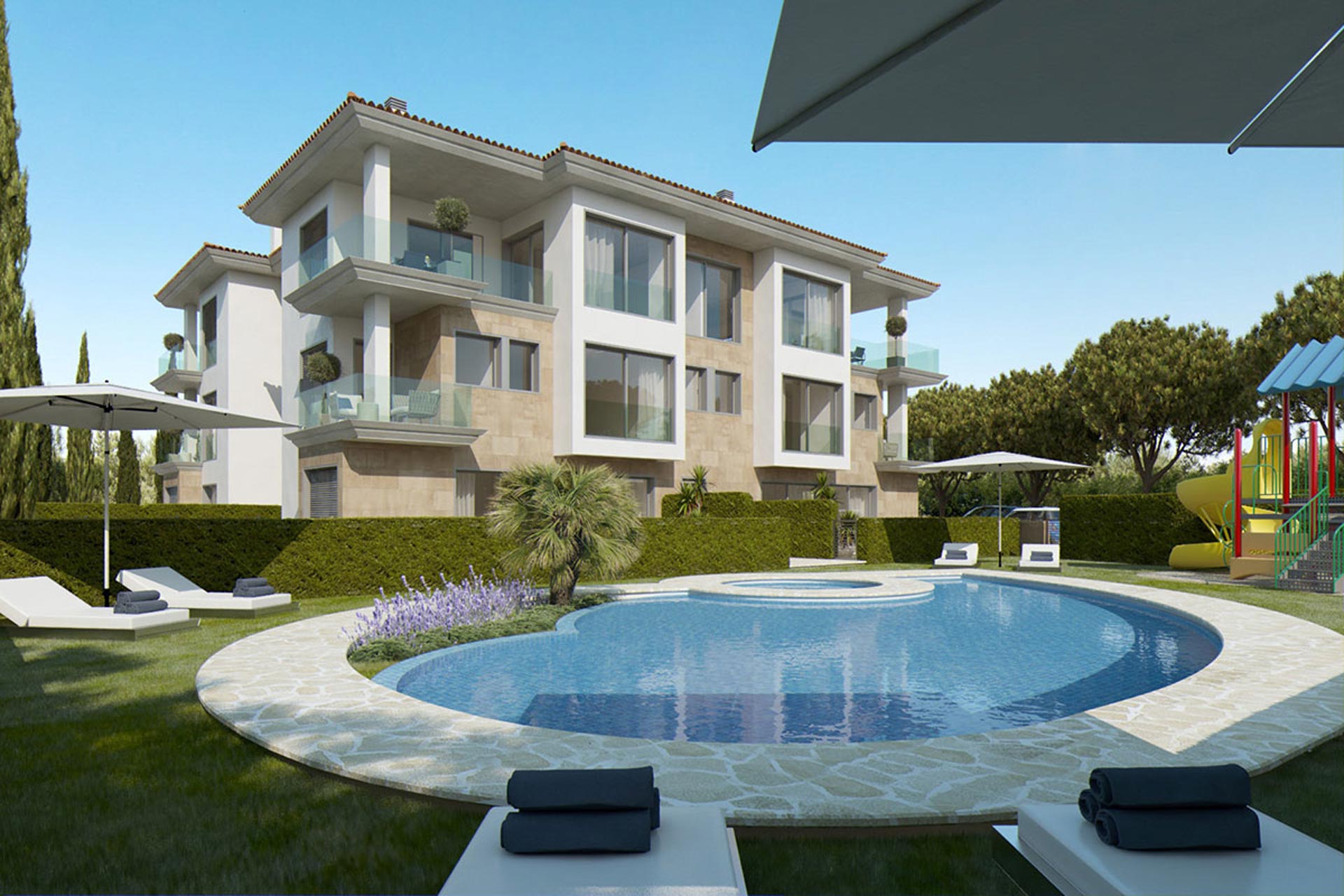 New development of 7 apartments for sale in Port de Soller Mallorca.
​
This project under construction is planned to be finished in 2020. The complex is a building with 7 apartments. 4 bedroom with 3 bathroom en-suite apartments are located on the ground level. 3 bedroom with 3 bathroom en-suite apartments are on the upper level.
Apartments on the ground level benefit from having a large garden and the top floor apartments also have an outdoor living with a large terrace with open views to the mountains.
The complex is ideally situated, only 2 minutes walking distance to the beach and to the picturesque harbour of Port de Soller with its pretty marina, its cafés, very highly rated restaurants and fashionable boutiques.
Soller town is only a 5 minutes drive away. You can also use the vintage tram linking Soller and Port de Soller.